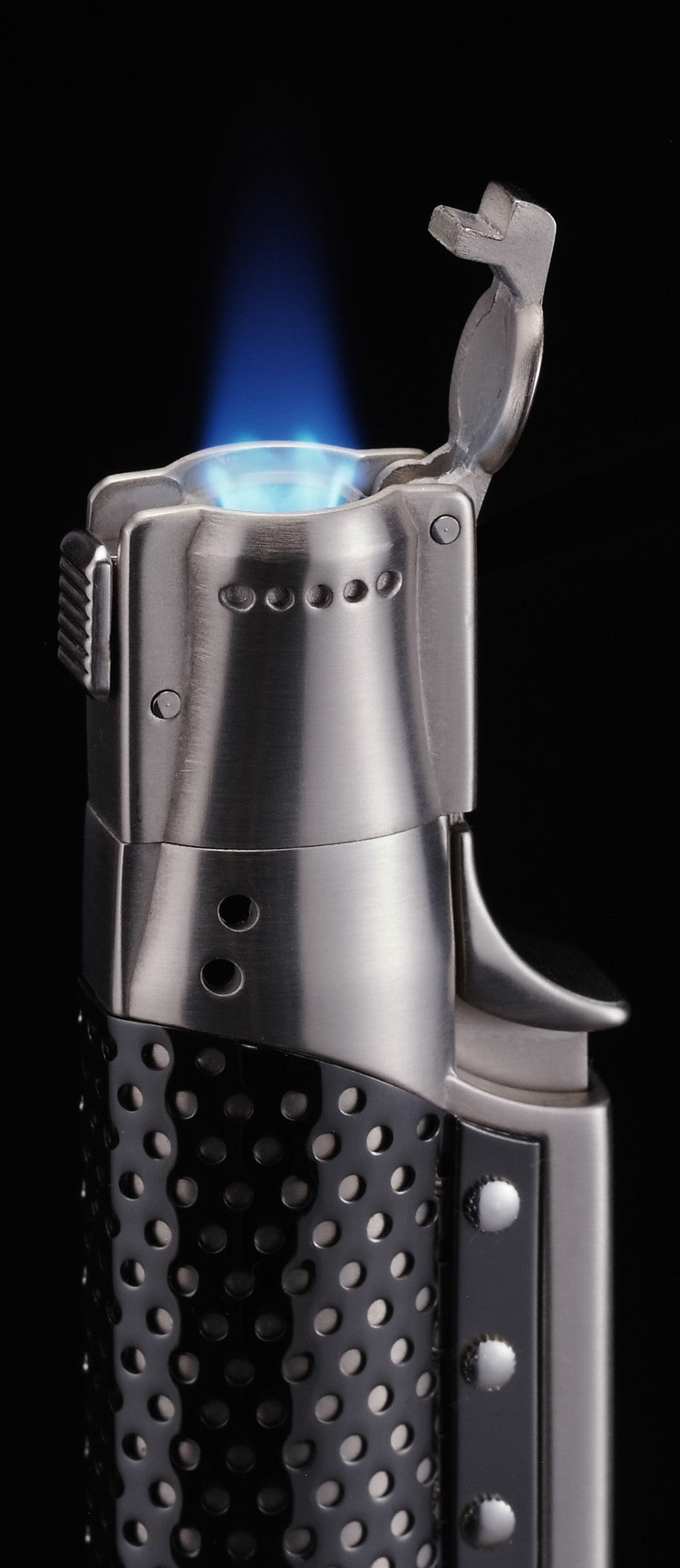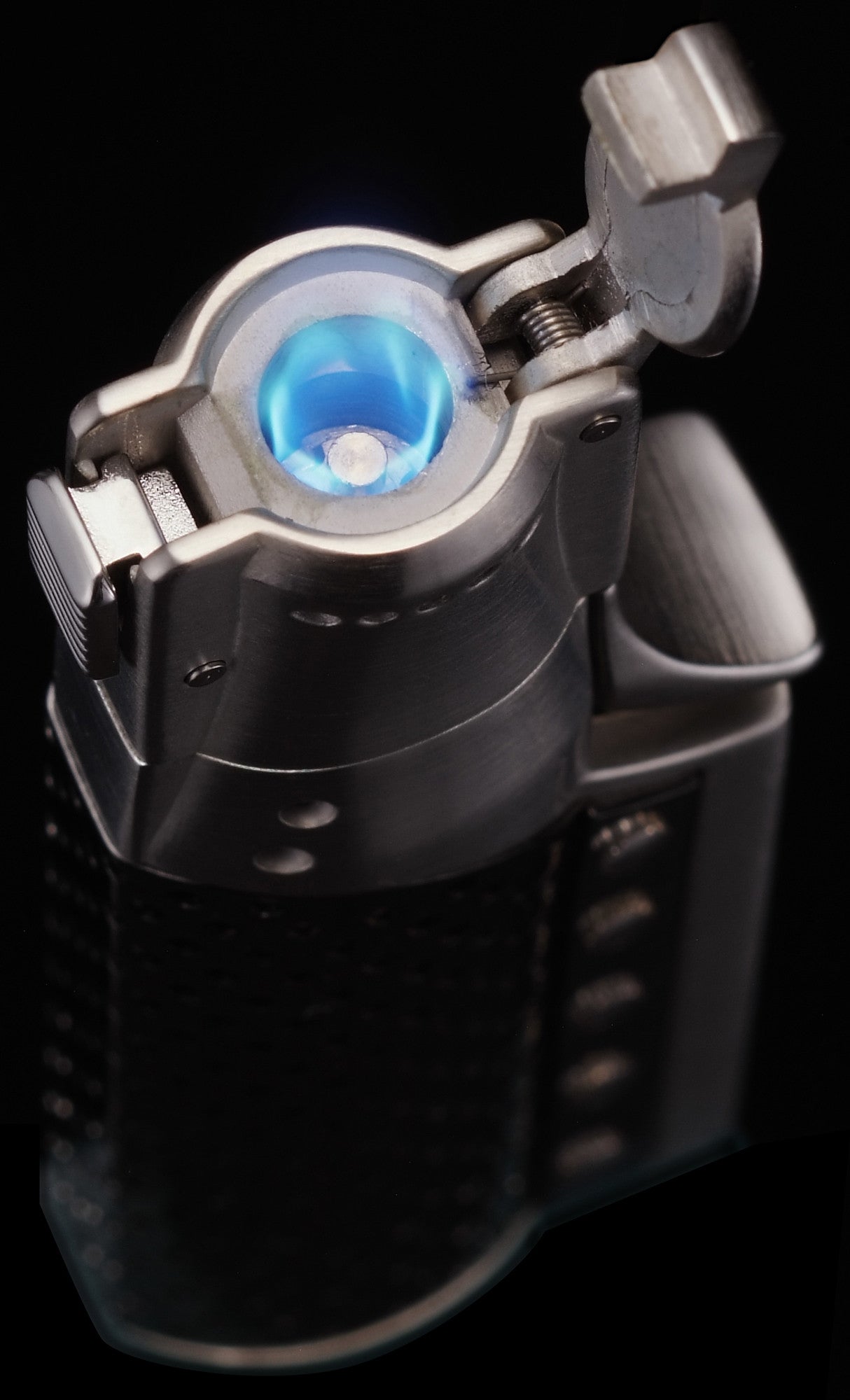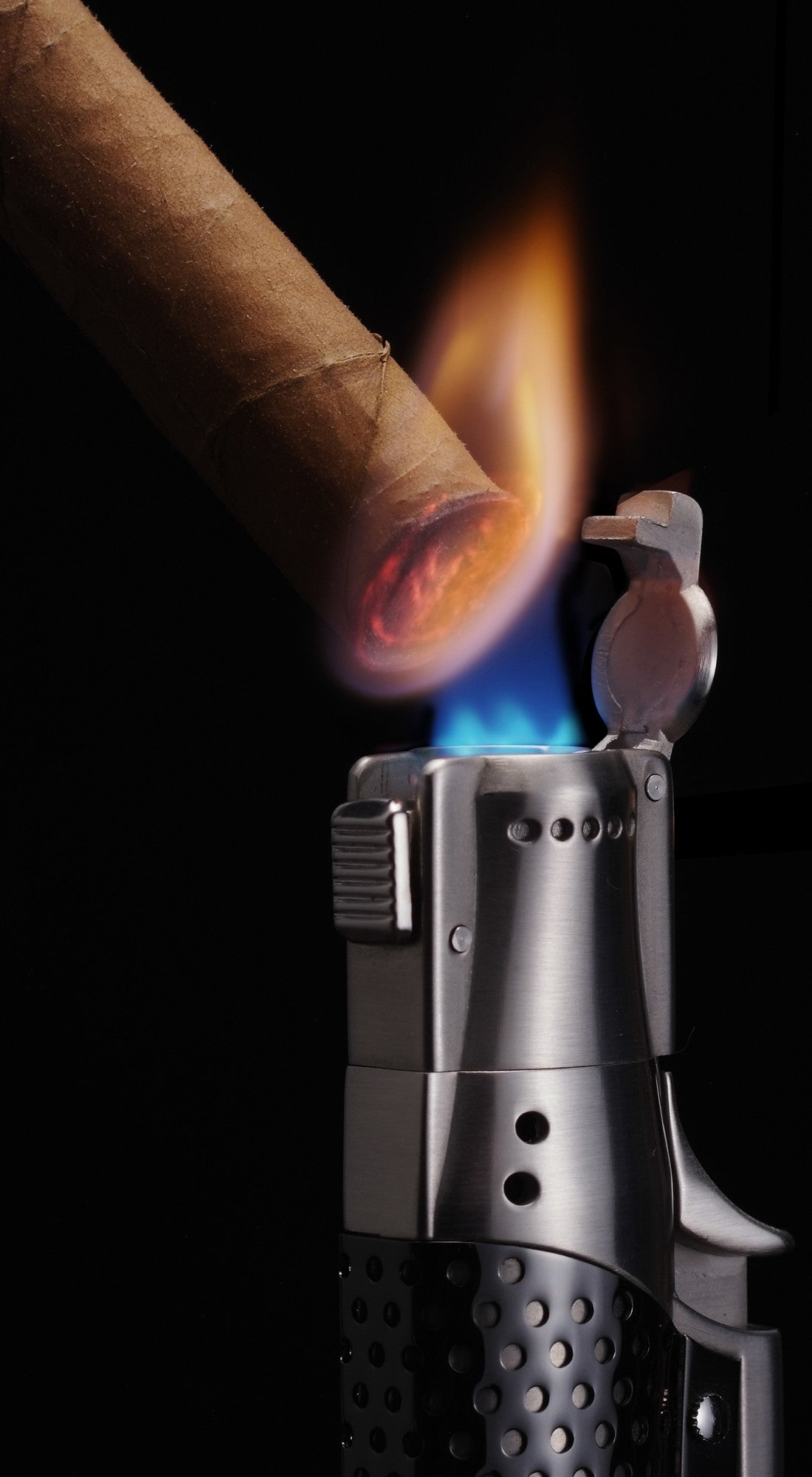 Sarome
Sarome Spiral Circular flame Cigar Lighter w/ Cigar Punch SC1-04 Black nickel satin/ Silver plate
Sarome brand Spiral Circular flame Cigar Lighter w/ Cigar Punch SC1 Series. PERFECT!!!
REAL REAL PROFESSIONAL TOP CIGAR LIGHTERS WITH SAROME'S UNIQUE TECHNOLOGY!  READ HERE ... ... 
Japan's leading lighter brand "Sarome". Since our establishment in the early Showa era, we have stubbornly kept the manufacturing process close to handmade, and have grown into a brand with high appreciation in the world. Even if we succeeded in developing a catalytic jet frame and turbo lighter that will not disappear for the first time in the world, we can see the high level of its technical capabilities. It is easy to catch fire as a cigar lighter, it is also ideal for outdoor on windy day at your backyard or park.
Specification:
Dimensions(mm): 84.9 x 30.5 x 16 mm
Weight(g): 80 grams
Gas capacity: 0.85 grams
Number of ignition: Approx. 210 times
Type/fuel: Spiral Circular flame lighter / Butane gas
Punch Diameters: 7 mm